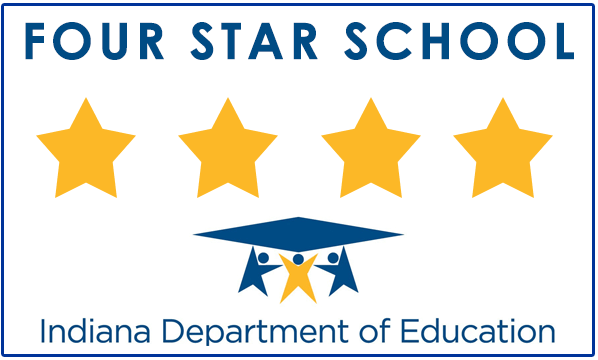 ... See MoreSee Less
**St. Mary's Holiday Shopping Expo will be held on Saturday, November 9, 2019 in the hallways, cafeteria, and gymnasium at St. Mary's School. **The sale will start at 8 am and end at 2 pm. You may start setting up at 6 am and must have all items removed by 3 pm. (New this year!: Set-up Friday ni...
3 days ago
It was a beautiful day to bring our XC season to an end. No ribbons or hardware, but some PRs and a lot of fun!
Not to mention, our very own...
... Frankie Fry took the title of 3rd fastest 4th grade girl in the STATE!
And
... Alaina Bedel claims the title of the 4th fastest 5th grade girl in the STATE!

Those are some pretty awesome titles!Im still waiting on the boys results from the Jr High Cross Country State meet today at Carmel but here is what
I have for the local girls"

The Greensburg girls finished 7th in the state as a team. Individual finishes for the Pirates were Hannah Crowell (30th), Lexyine Harris (31st), Leah West (55th), Tori Guack (78th), Emma McQueen (84th), Mary Harmon (92nd) and Tiffani Gramman (101st).

South Decatur finished 33rd as a team with individual finshes Katie Hamilton (131st), Clair Schoettmer (163rd), Emma Gatewood (181st), Brayley Sundal (187th) and Maddie Shireman (233rd).

St Marys as a team finished 36th with individual finishes Addie Guack (173rd), Alaina Bedel (178th), Malana Kramer (188th), Allison Peetz (190th), Katie Fisse (204th) and Adelynn Stier (232nd).

Great job ladies on what seemed to me to be a tough course to run. You ALL should be proud !!!! ... See MoreSee Less
2 weeks ago
Congratulations! Noah is cheering for his friends. 😁
Congratulations girls. You represented yourselves and your school VERY well !!
Way to go.Knights! Super proud of all of you!
Load more