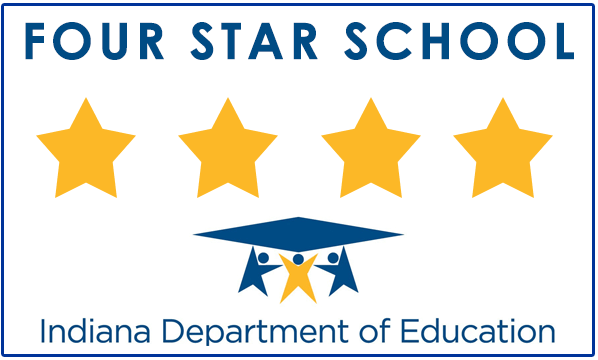 SMS Student Council members busily preparing some "encouragement in a bag" as we prepare to head into 2 weeks of e-learning. Don't worry, Knights! We've got this! ... See MoreSee Less
3 weeks ago
Yes, what a great idea to emphasize that through good times and bad, the staff and students make a great team at St Mary's!
This was SO thoughtful and just reminded me AGAIN why I am so happy our Henry gets to go to St.Mary's!
This was a hit at our house. 🤣🤣🤣🤣
First graders participated in part 1 of the SMS Summer Olympics. Today's events included javelin, hurdles, marathon, and discus. The SMS Summer Olympics will wrap up with part 2 on Thursday. Good luck athletes. 🥇🥈🥉
We hope you enjoy our Olympic Opening Ceremony Parade. ... See MoreSee Less
4 weeks ago
Play

This was a lot of fun today and the kids loved it as well! St Mary's does a great job making education fun!
That looks like a lot of fun. Staci and Jen can always come up with great ideas.
Load more