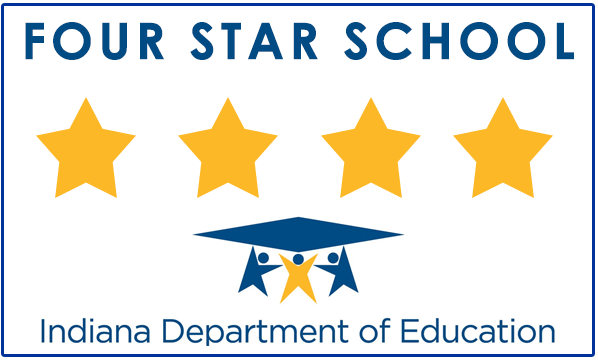 🚨Student Spotlight🚨
Ali Wells was selected as the St Mary's representative for the Be the Wall campaign. This photo was taken during the shooting of her segment for the video. Congratulations, Ali! Be on the lookout for her poster around town! ... See MoreSee Less
2 days ago
Congratulations Ali, what a great honor.
She is a wonderful role model!
Way to go Ali! You've earned it w/ all you do❤️
🎓Congratulations to the class of 2023!🎓Some of our SM alumni came back last Wednesday as our students and staff lined the halls to show our support. God bless you always! Once a Knight, always a Knight! Now is your time to shine… go and be GREAT! 🎉👏🏼 ... See MoreSee Less
4 days ago
So special ❤️Congratulations 👏🎉
Congratulations Alaina , we know you will be a true Knight, standing up for what is right.
Grayson had a final and wasn't able to come. We LOVED our time at St Mary's! 💛
🚨Student spotlight🚨
Alaina has represented our school well this year! We are excited to see what her future holds! Great things, we are sure of it! Good luck in high school, Alaina! ... See MoreSee Less
6 days ago
Load more